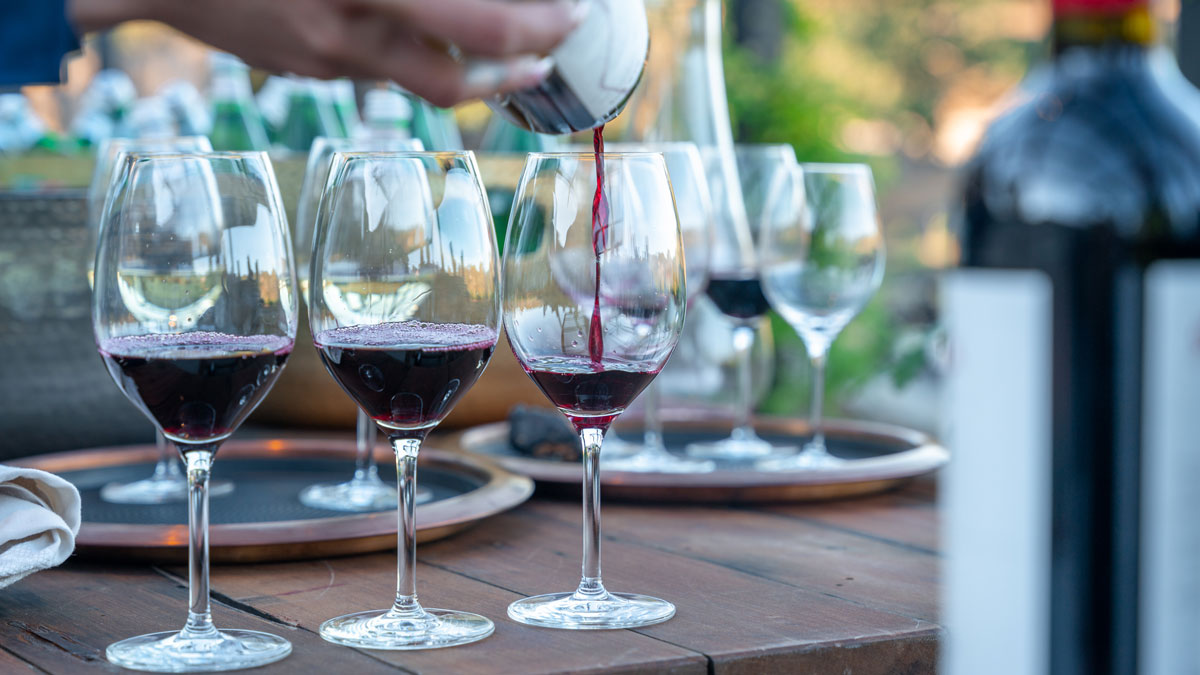 Robb Report
672 Wine Club
Our exclusive club is limited to just 672 members who will receive a curated selection of premium wines from boutique producers four times a year. Each quarterly case contains two each of three different reds: one to enjoy now and one to cellar. More can be ordered while stocks last.

The average bottle price is around $100, so typical shipments will run $550 to $650, plus tax. Shipping is included. Membership can be paused or canceled at any time.
What's the 672 difference?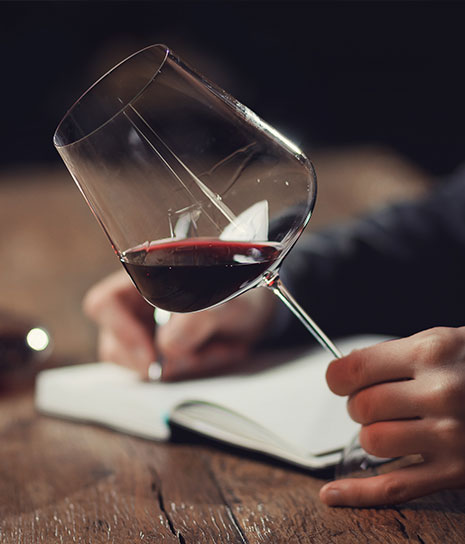 Think: rare
Everyone knows about the big producers, but we've searched out the boutique winemakers who are crafting incredible limited-edition wines that represent outstanding value (think $100 instead of $700). Robb Report has used its deep connections and knowledge of the industry to find best-in-class bottles and bring them to you. These are the kinds of rare wines—some limited to just 100 cases—that serious enthusiasts invest in upon release.
think: exclusive
You won't find these wines in your local wine shop, on the menu of your favorite bistros or even in your friends' cellars. Yet. These beauties are typically available only through internal allocations or at the vineyards themselves. While a few of us wouldn't mind scouting out all these wines in Napa, Sonoma and other wine regions, the reality is that Napa Valley alone has more than 1,000 wineries. Let us show you our favorite discoveries every quarter, and you can be among the 672 who get to enjoy them.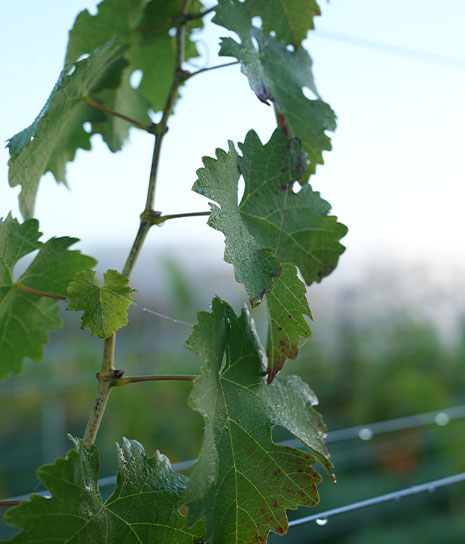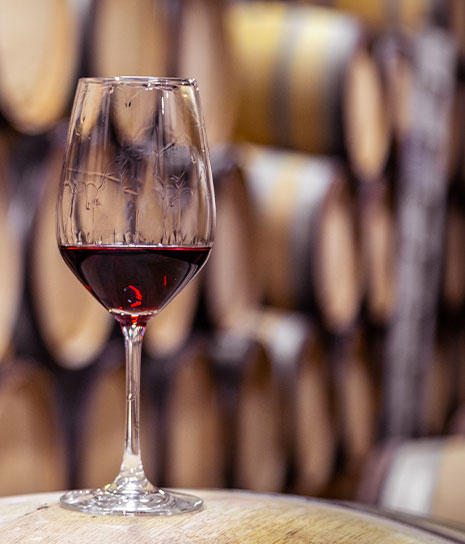 think: investment
Some say life's too short to drink bad wine. We'll go further: Life is for living, so let's drink great wine! Every shipment from 672 is a spur to pour great wine any evening, but also to invest in your own future enjoyment—672 gives you two bottles of each of three different wines in every quarterly shipment. So, you can sip one, cellar one and savor both.
About Robb Report
Robb Report's authoritative voice has been unmatched in the global luxury market since 1976. Whether our affluent readers need a competitive edge in the industry, a thrilling new experience or a meaningful addition to their collection, they rely on Robb Report to intelligently curate all that the world of luxury has to offer. Our discerning and successful audience shares an appreciation for quality, exclusivity, heritage, taste and exquisite design. ​
This is what makes Robb Report synonymous with the best of the best.