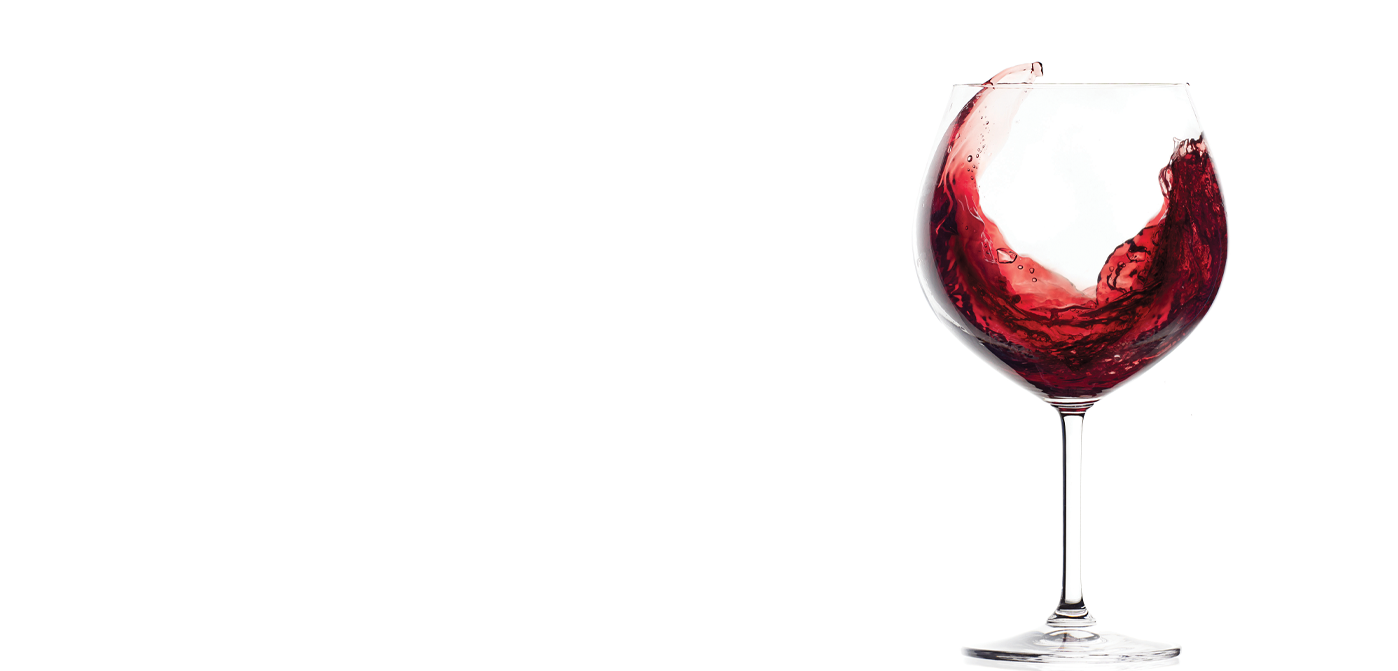 Extremely rare premium
California red wines
Meet the wine club that thinks differently.

Four times a year, Robb Report and wine experts
curate the best of the best from California boutique
producers for an exclusive group of 672 members.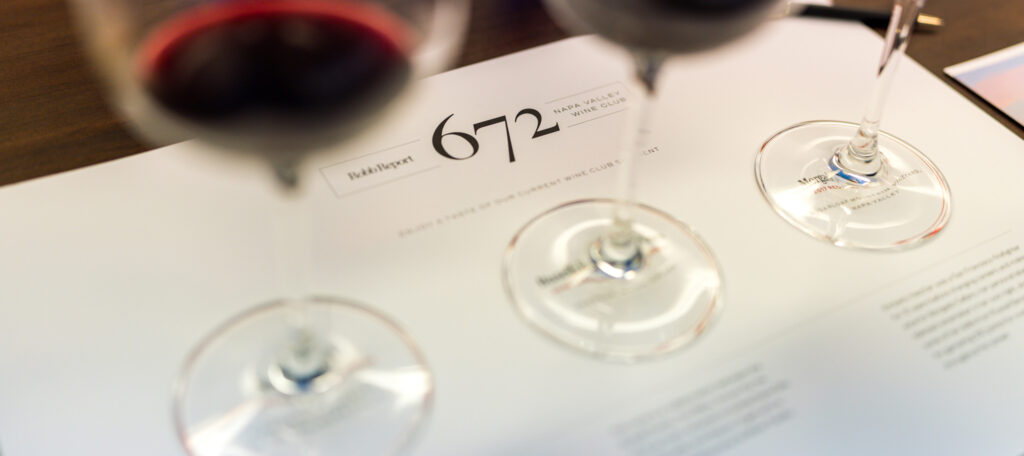 What's the 672 difference?
Why 672? That's the number of bottles on a standard 56-case pallet of wine.
It's also the perfect number of discerning members for our club, so we can source rare and highly allocated lots that would be unavailable to a larger group.

THINK: RARE
Robb Report has searched out the boutique winemakers across California who are crafting incredible limited-edition red wines that represent outstanding value.

THINK: EXCLUSIVE
You won't find these premium red wines in your local wine shop, on the menu of your favorite bistros or even in your friends' cellars. Yet.

THINK: INVESTMENT
672 gives you two bottles of each of three different red wines in every shipment. So, you can sip one, cellar one and savor both.
About Robb Report
Robb Report's authoritative voice has been unmatched in the global luxury market since 1976. Whether our affluent readers need a competitive edge in the industry, a thrilling new experience or a meaningful addition to their collection, they rely on Robb Report to intelligently curate all that the world of luxury has to offer. Our discerning and successful audience shares an appreciation for quality, exclusivity, heritage, taste and exquisite design.

This is what makes Robb Report synonymous with the best of the best.