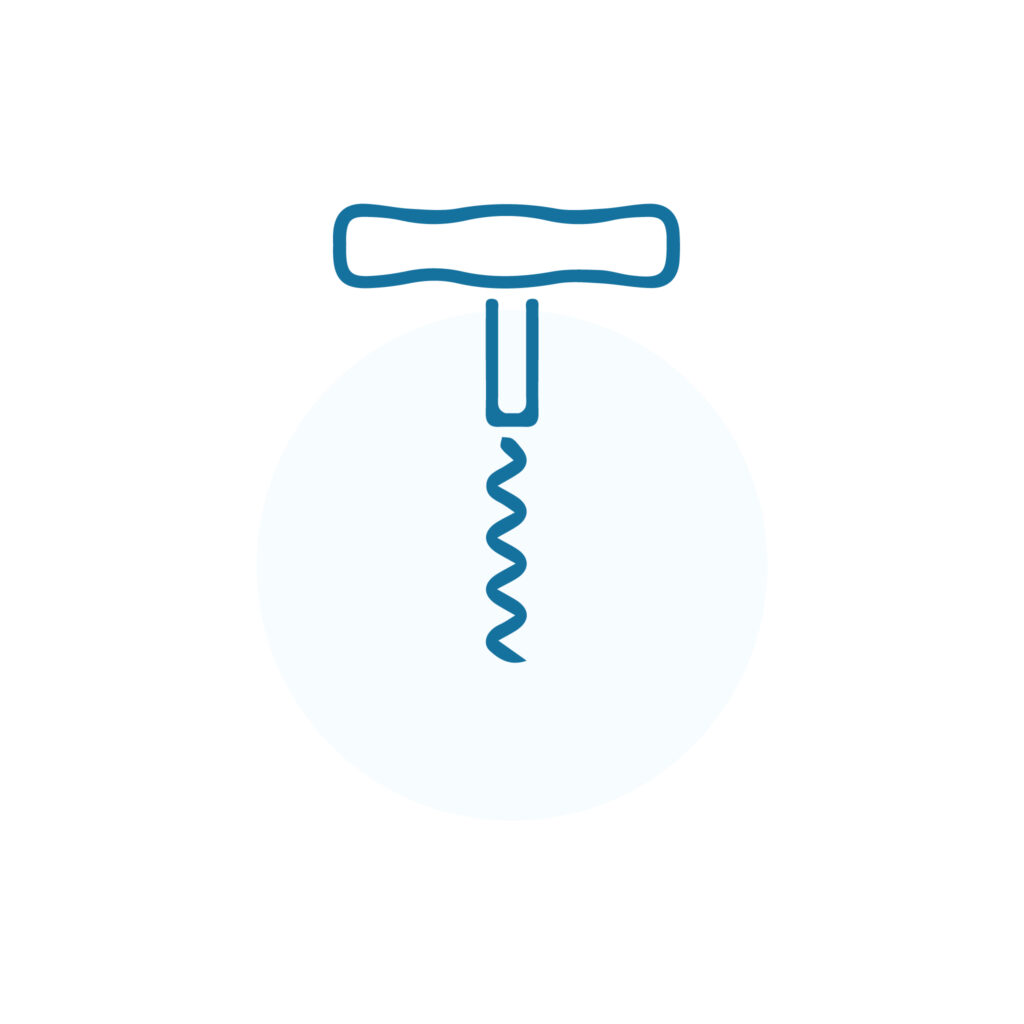 Reserve your spot now.
MEMBERSHIP
Be one of 672 members to receive a curated selection of premium red wines from boutique California producers four times a year. Each shipment, you will receive six bottles of amazing wines that we've curated for you. Two each from three different producers…one to enjoy, and one to add to your cellar.

On average each shipment will cost $600, not to exceed $650, plus tax.
Our Rigorous Curation Process
We taste over 60 California red wines to curate the 3 selections each quarter
A Tasting Panel of wine professionals, composed of Winemakers, Sommeliers, and WSET certified professionals convene around a single table and blind taste submissions for consideration.

Samples of the standouts from the blind tastings are provided to Robb Report's editorial team.

Robb Report's Editors taste and confirm the selections are the "best of the best" before adding to the consideration set for one of our shipments.