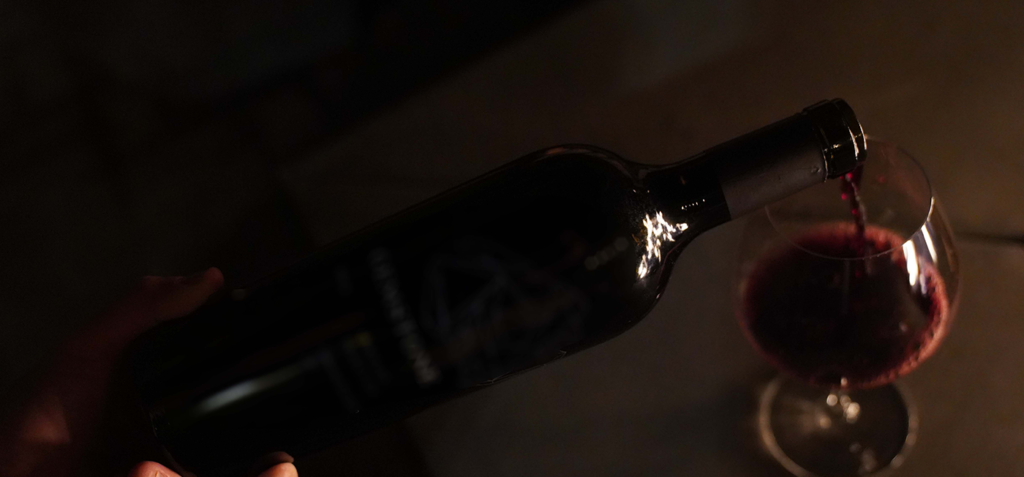 About Robb Report
What is the 672 difference?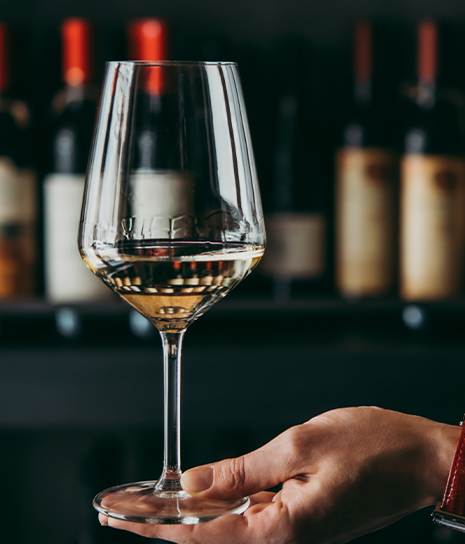 Boutique producers
Searching out small-scale producers creating limited-edition wines that represent outstanding value can be a full-time job in itself. So let us do the work. Robb Report has used its deep connections and knowledge of the wine industry to find best-in-class bottles and bring them to you. Often sold only via internal allocation lists or at the winery itself, these are the types of rare wines that serious enthusiasts like to buy up on release.
Professional and personal
Robb Report spoke to producers, owners and retailers to find the perfect partner for our club, which is how we joined forces with WineSavage to curate an amazing selection each quarter. Our wines are blind-tasted and rated by our team so only the best of the best make it to your door.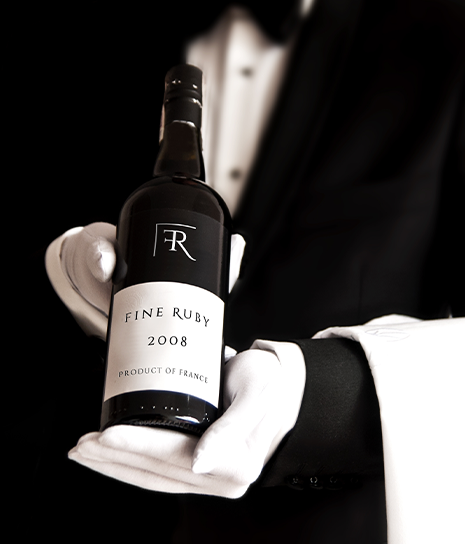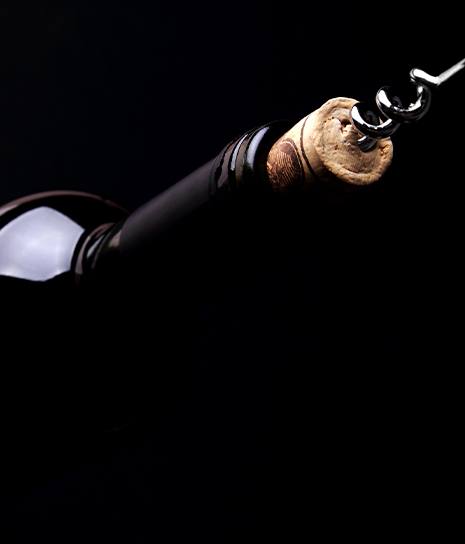 The best of both worlds
Some say life's too short to drink bad wine. We'll go further: Life is for living, so let's drink great wine! And while it's true that special occasions deserve something spectacular, we hope every time you open a bottle brought to you by 672, you'll agree that it makes any day special. Which is why we think you shouldn't have to choose between enjoyment now or aged perfection in the future. With one for your table and one for your cellar, 672 brings you the best of both worlds.