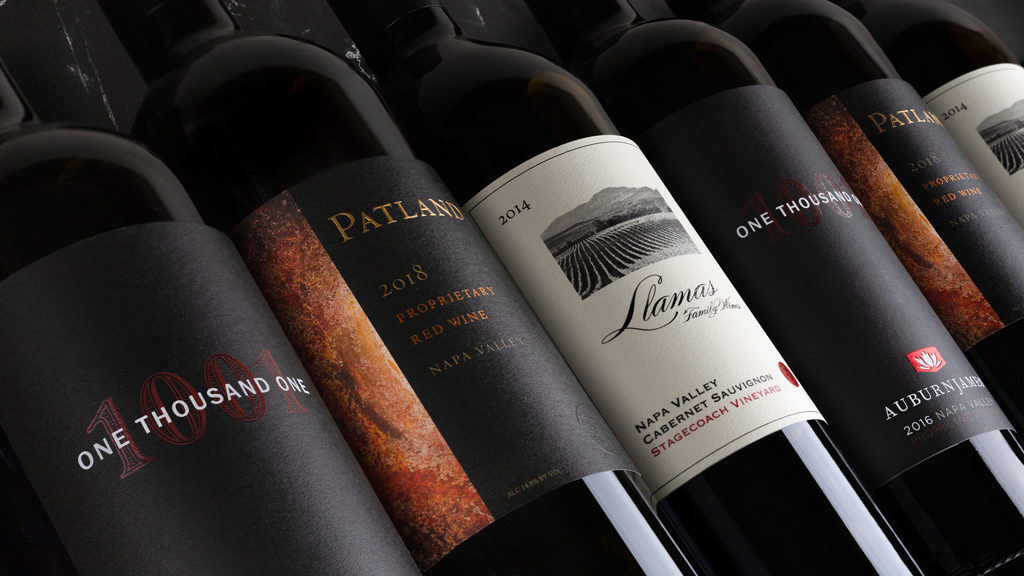 2022 Q2 Shipment
Start sipping the new curation now.
Llamas Family Wines
2014 Stagecoach Cabernet Sauvignon
LIMITED EDITION 300 cases
VINEYARD Stagecoach Vineyard, Napa Valley
WINEMAKER Alejandro Llamas
HARVEST & CELLAR NOTES For those familiar with Colgin Cellars, Pritchard Hill should ring a bell. Pritchard Hill has some serious pedigree: Grapes from that volcanic soil go into Colgin's IX Estate wines, as well as this beautiful bottle from Llamas; also nearby are Ovid and Continuum. Co-owners Oscar and Alejandro Llamas both have agricultural backgrounds, so their expertise in the vineyard helps amplify the beautiful terroir.
TASTING NOTES In the glass, this wine has that tint of age that you often see in great Italian or French wines. No surprise. Eight years in, the wine's sharper edges of those powerful Cabernet Sauvignon tannins have been smoothed out, from the combination of 20 months in French oak (75 percent new) and years in bottle. But just because those tannins have been integrated doesn't mean this wine can't still age. Its backbone is there, with an elegant balance between acid and fruit. On the nose, baking spices and black cherries shine through, leading to more of the same, with a hint of forest floor on the palate.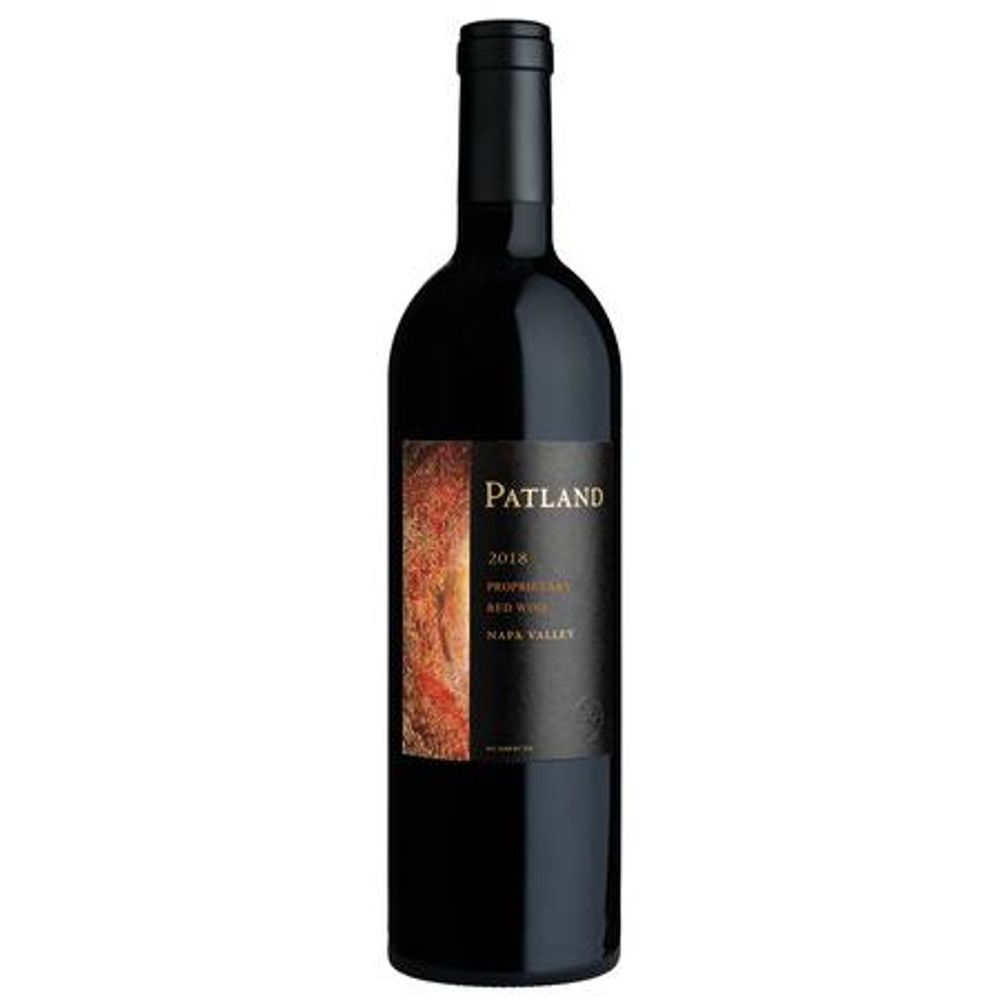 Patland Estate
2018 Proprietary Red, Napa Valley
LIMITED EDITION 455 cases
VINEYARD Terra Del Cuore Estate, Viking Vineyard and Stagecoach Vineyard
WINEMAKER Jay Buoncristiani, who primarily made wine for Hess Collection, has earned accolades for his wines from most of the major wine publications. He consults for several other wineries, and also makes wine for his own private label.  
HARVEST & CELLAR NOTES After buying the Terra del Cuore estate in 2007, owners Henry and Olga Patland discovered the hillside land, halfway down Soda Canyon Road, was actually more suited to Malbec than other Bordeaux varietals. And so they planted. Now, those grapes have come into their own in the vineyard and the results can be tasted in this 2018 edition. While the property suffered some losses during the 2017 fires, the 2018 growing season was near perfection. The composition of the wine is 54 percent Cabernet Sauvignon, 22 percent Syrah, 14 percent Malbec and 10 percent Petit Verdot, which adds an inky velvety quality we especially enjoy. It spent 18 months in French oak casks.
TASTING NOTES This wine is the youngest of the three included in the current 672 shipment, and while it's a Bordeaux blend, it's still a very powerful wine. Decant this one a few hours before you plan to pour it, and you'll be rewarded with a greater release of scents of rose petals from that Syrah and cherry cola, with rich chocolate, black fruit and roasted meat flavors on the palate, while the tannins soften to the background. With its relative youth, this one could last at least 15 years in the cellar.
AuburnJames
2016 1001 Napa Valley Proprietary Red
LIMITED EDITION 377 cases
VINEYARD Multiple Napa Valley sites, including Bella Vista Vineyard in Calistoga, Rapp Ranch in Coombsville and Hills Vineyard in Rutherford
WINEMAKER Before co-founding AuburnJames with brother and sister Matt Ospeck and Mary Anne Cope, Jim Frost made the sequencers that were used to complete the human genome. With his background as a chemist, he officially got into winemaking in 2005, making wine primarily for AuburnJames.
HARVEST & CELLAR NOTES This traditional Bordeaux blend is a mix of varietals (Cabernet Sauvignon, Cabernet Franc, Merlot, Malbec and Petit Verdot), sourced from several parcels around the Napa Valley, all of them primo sites, including Bella Vista Vineyard, which has produced gold-medal-earning wines. Each varietal is vinified separately and aged in oak for 28 months before the final blend is determined. Once made, it all goes into stainless steel for six months to fully integrate the flavors without adding too much oak influence. The growing seasons was hot and dry, says Frost, but there were "no real worries, no rain, no fires, all was good."
TASTING NOTES This wine punches way above its weight. And with its medium tannins, you'll be cracking open bottle No. 2 in a blink if you're not careful. All of that is because Frost is a master of balancing acid and fruit. He says he was aiming for a Left Bank-style Bordeaux Blend and achieved that by adding Cabernet from two distinct sites. "Because of the heat in Calistoga the Cabernet Sauvignon can get very ripe with big dark berry components and reduced acidity," he says. "The Coombsville Cabernet Sauvignon has better acidity and brighter fruit. The other components add complexity and color." All of which add up to an especially elegant wine. Cinnamon and spice prevail on the nose, with cassis, chocolate and a hint of wild fennel on the palate. Even with those medium-body tannins, this wine could spend 20 years in the cellar.