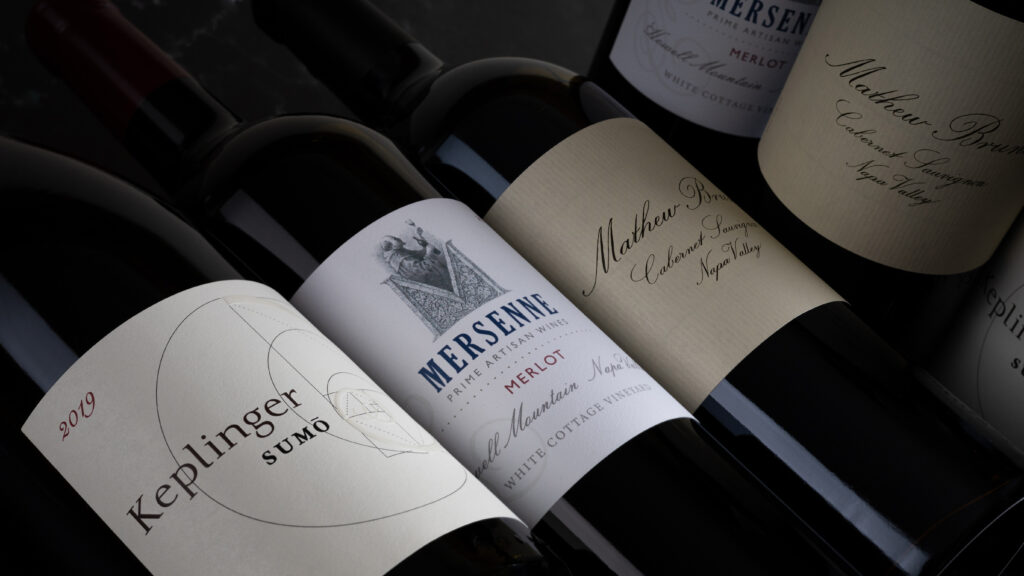 2022 Q1 Shipment
Start sipping the new curation now.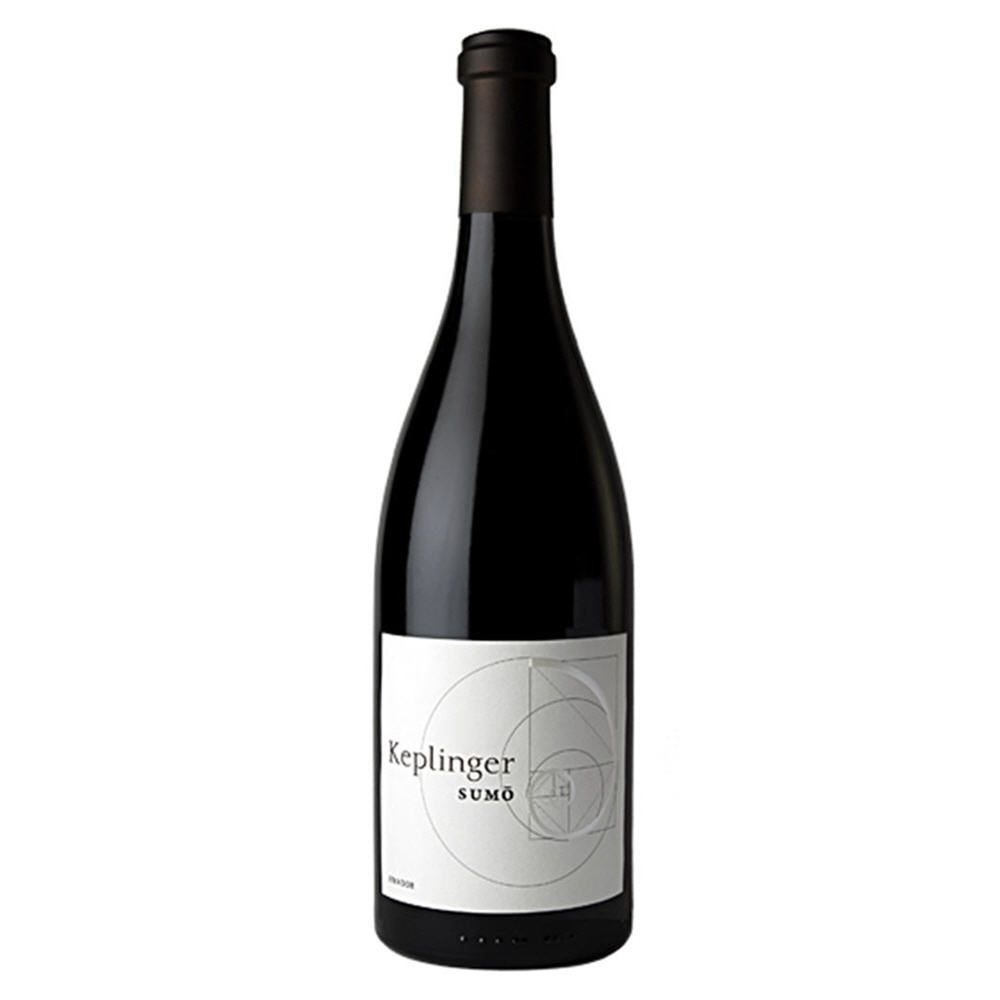 Keplinger
2019 SUMO
LIMITED EDITION 300 cases
VINEYARD Shake Ridge Vineyard in Amador County, Calif.
WINEMAKER Napa Valley's Helen Keplinger has a reputation as something of a wine whisperer and has repeatedly been named "Winemaker of the Year." She's worked with some of Napa's brightest stars, including Heidi Barrett and David Abreu. In 2006, she and husband DJ Warner started Keplinger Wines, which is now her primary focus, but many premium brands still seek her advice.
HARVEST & CELLAR NOTES Wine collectors don't hear a lot about Amador County, located in the foothills of California's Sierra Nevada mountains, but some high-quality grapes are grown in its rocky, volcanic dirt, in particular, Rhône varietals. The organically farmed Shake Ridge Vineyard is planted to many small blocks, matching varietals with soil type and exposure. This includes several parcels of Petite Sirah, three of which Keplinger included in this wine. She co-ferments those intense, flavorful little berries—which make up 83 percent of the formula—with Viognier (6 percent) and then later blends in the Syrah (11 percent).
TASTING NOTES Viognier blended with Syrah isn't typical, but the two share DNA and were once a popular mix. We're thrilled Keplinger is experimenting with it, if just for the wine's perfume: the Syrah, as bold and meaty as it can be on the palate, sings a floral note—violets—and the Viognier adds layered floral, honey and citrus. While this is one for the sniffer, the wine tastes rich with black fruit, licorice, dark cherries, cedar and a touch of white pepper. There's enough mouth-watering acid to keep it in the cellar for a few years, but you'll enjoy it with dinner now, too.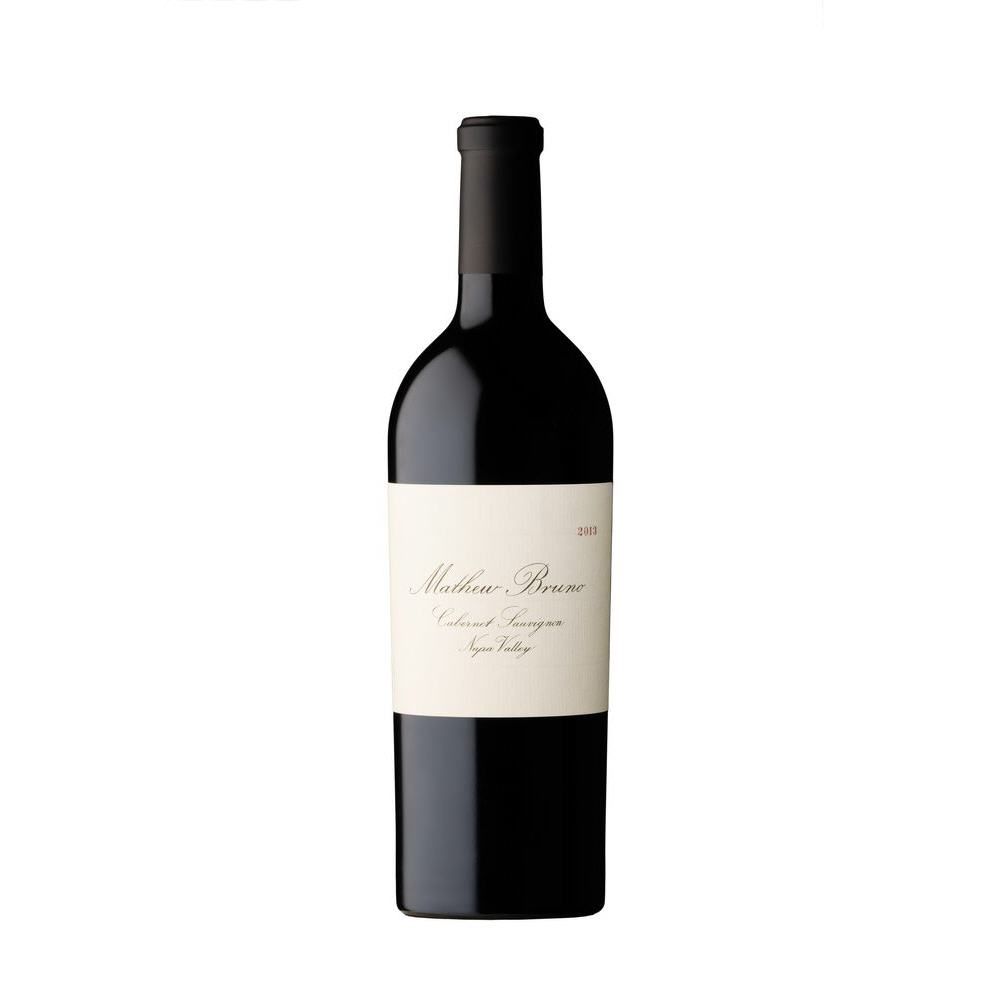 Mathew Bruno
2013 CABERNET SAUVIGNON
LIMITED EDITION 540 cases
VINEYARD Beaulieu Number 3 in the Rutherford AVA of Napa Valley
WINEMAKER Stephens Moody grew up on a vineyard, watching his father make wine. As part of his later education, before going to work for Sonoma-Cutrer Vineyards, he worked at the world's largest barrel producer, Cooperages 1912. In 2009, he joined the Mathew Bruno team, and the first wines were made.
HARVEST & CELLAR NOTES One of the region's most pedigreed, the vineyard was first planted by Mrs. Thomas Rutherford in 1895 and later by Georges de Latour. The fruit grown here went into many of Andre Tchelistcheff's legendary bottles.
Two of the most interesting things happening behind the scenes at Mathew Bruno are the barrel-aging and the fermentation. With winemaker Moody's cooperage background, the juice goes into 100 percent new French and American oak for two years, but the barrels have different toast levels, layering on interesting notes. In partnership with microbiologist Nichola Hall, Moody also commingles two very different yeast strains under cool conditions during fermentation, not to make an unusual Cab, but rather with the intention of making the most ideal Rutherford Cabernet possible.
TASTING NOTES The oldest bottle in the 672 Wine Club's first-quarter lineup, this 2013 has smoothed tannins, but with plenty of power to spend more time in the cellar. It's an intense wine with flavors of black cherry, sweet spice and mocha and still-bright acidity.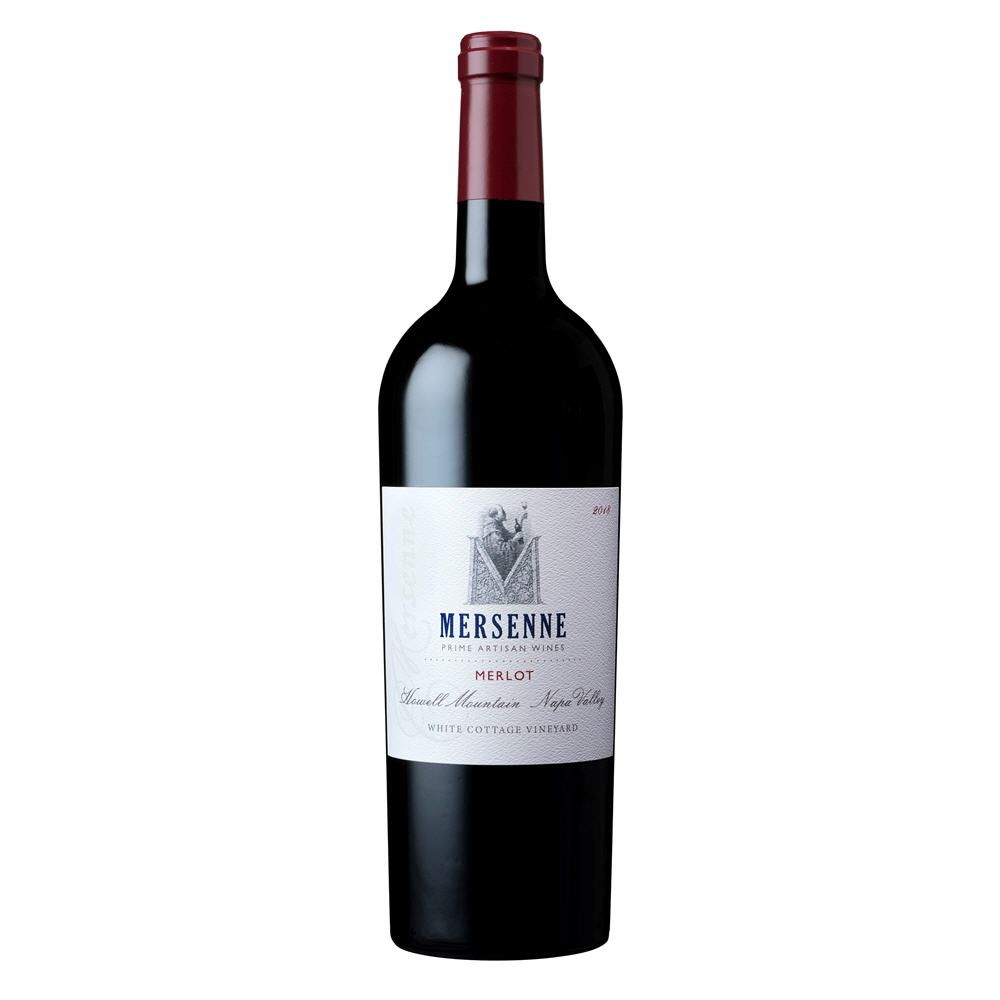 Mersenne
2018 MERLOT, HOWELL MOUNTAIN
LIMITED EDITION 75 cases
VINEYARD White Cottage Vineyard on Napa Valley's Howell Mountain
WINEMAKER Mitch Rice is an artist in two mediums: photography and wine. He started making wines at home for many years, bringing his wines to Robin Youngdahl while they dated. They fell in love, and together they run Mersenne. He takes a creative approach to making wine, working toward a specific taste and scent.
HARVEST & CELLAR NOTES As a vintage year, 2018 might be one for the record books. So far, every wine we've tasted from that year is showing remarkably now with promise for the future. It was an ideal growing season, lacking the drama of some of the worst fire and drought years. Added to that for this lively Merlot is the fact of its storied location, at about 1,500 feet up on the western slopes of Howell Mountain, a site for prime fruit—which makes sense as Mersenne is a kind of prime number, named for a Renaissance-era monk who made advances in both art and science.
TASTING NOTES We first discovered Mersenne wines at a tasting event in 2018 and were immediately smitten. This bottle is the first Merlot for the micro-winery and is typically offered only to Mersenne's club members. There's a juicy, savory quality to the wine that drew us in, with layers of eucalyptus, cedar and sage. Flavors of rich cocoa, cherry and raspberry lead to a long finish with plenty of backbone.